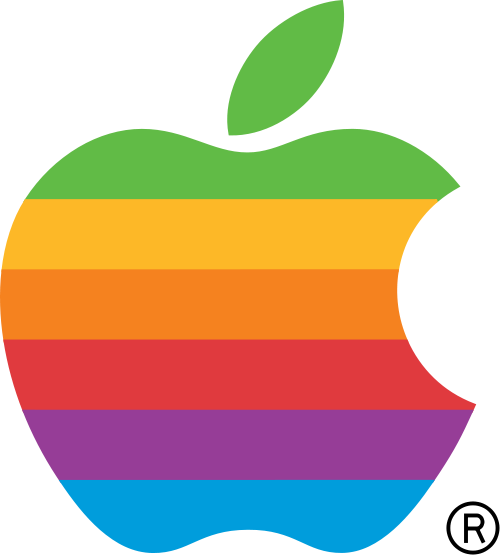 Registration is coming up. This means hours of browsing Albert and aggravated hair pulling as the classes you want to take start filling up. It also means endless envy when you start looking at the courses in the Clive Davis Department of Recorded Music. Last semester, the program offered a seven-week topics course exploring the life, work, and influence of Stevie Wonder. Those seven weeks featured appearances from Questlove, DJ Spinna, and Wonder himself.
This semester, the department is offering a 2-credit topics course exclusively about Apple and the company's relation to the music industry. We expect nothing less than a hologram of Steve Jobs to show up and rap with Tupac in front of the class.
The course description on Albert says:
Even as the music industry fell into a decade-long sales slump during the 2000s, the introduction of Apple's iTunes music store and iPod toward the start of the decade produced on a financially profitable model for secure, legal downloading, in spite of (or because of) Apple's controversial pricing strategies. In this course, students will investigate the history of Apple, and delve into the company's 2nd wave singular aesthetic/design and business strategy. Finally, students will consider the company's impact on the dissemination and reception of music over the years, particularly at the dawn of the 21st century. Students should walk away from the course with a greater sense of how a company founded (largely) on Steve Jobs' entrepreneurial vision managed to overcome its lean years to ultimately dominate the music industry and turn outsize profits at a time otherwise marked by widespread economic and cultural instability
There is no word as to who will be teaching this course, but we'll keep you updated as soon as we find out.
Update: The course will be taught by Eliot Van Buskirk, the editor and founder of Evolver.fm. Before Evolfer.fm, Van Buskirk contributed coverage on digital music to Wired and CNET among other publications.
[image via]