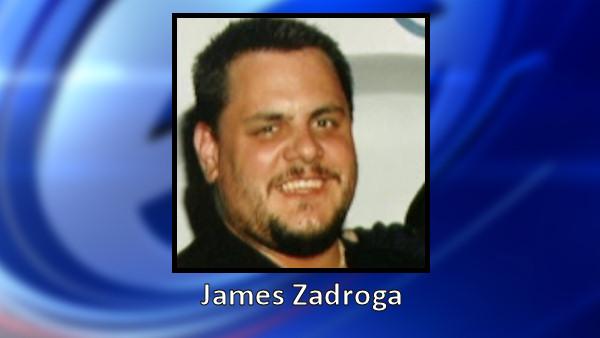 More than a decade after 9/11, the federal government has finally conceded that the toxic dust which blanketed much of lower Manhattan may have caused cancer, clearing the way for first responders and area residents to receive compensation.
The National Institute for Occupational Safety and Health announced this week that 50 forms of cancer would be added to the list of conditions covered by a health and compensation act passed in 2010. Now, workers experience health concerns after exposure to toxic dust will be entitled to compensation and health support.
Some 40,000 first responders were exposed to the pulverized building materials in the weeks following the 2001 terrorist attack. In the months and years following their exposure, evidence of higher rates of cancer and respiratory diseases grew.
Unfortunately, compensation offered to the families of those killed in the attacks did not extend to the rescuers who rushed to the scene after the attacks. It wasn't until 2010 that Congress took up the James Zadroga 9/11 Health and Compensation act, which allocated $4.2 billion to provide testing and treatment for 9/11 first responders.
Unbelievably, Senate Republicans filibustered the bill, objecting to the high price tag. That same week, the Senate passed an extension on $858 billion dollars in Bush-era tax cuts.
This staggering hypocrisy from the very party which invented the politicization of 9/11 attracted ire of Daily Show host Jon Stewart. After a week spent covering the parliamentary disfunctionality, Stewart sat down with three 9/11 first responders suffering from illnesses related to their exposure to toxic dust. The frank conversation and the men's quiet disappointment with their leaders inspired wider media coverage and public condemnation of the filibuster.
Stewart, alongside dozens of other media outlets, New York City politicians and federal figures calling for action, may have helped turn the tide. Within a week of his segment, the Senate passed the Zadroga bill and Obama promptly signed it in to law.
This week's news – just in time for yesterday's 11th anniversary – represents another important landmark in the story of a nation struggling to help those who rushed to help their nation a little over a decade ago.